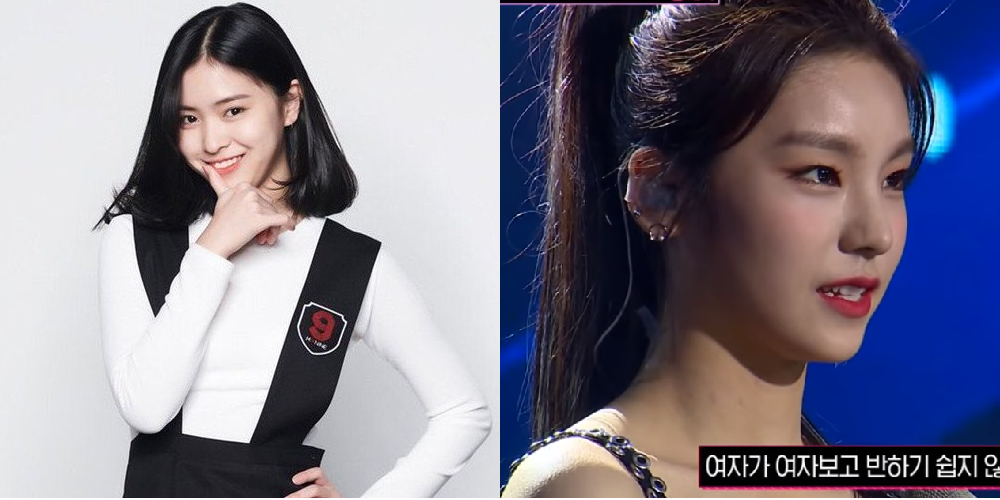 Los fanáticos han estado especulando sobre el nombre del nuevo grupo de chicas de JYP Entertainment.
El 8 de diciembre, varios fanáticos en las redes sociales notaron que la agencia había creado una nueva marca registrada para un nombre de grupo. Como se ve a continuación, la nueva palabra se llama 'ITZY', una marca dedicada a un nombre utilizado para servicios de entretenimiento.
"personal appearance by a celebrity...namely, live performances by a musical group.." omgggg is JYPNGG's name really going to be Itzy?? 🤩🤔

pic.twitter.com/HZM6iyAN1Y

— OH MY ONCE (@OhMy_ONCE) December 9, 2018
Etiquetado bajo 'Bienes y servicios', el nombre 'ITZY' tiene la misma descripción que otros artistas de JYP, a saber, DAY6 y Stray Kids.
มีแฟนคลับเจอมาว่า จวพ. มีการจดชื่อ 'ITZY' แล้ววววว หลายคนเดาว่าเป็นชื่อวง

#jypnewgg

แล้วก็เจอแอคที่สร้างตั้งแต่เดือนพฤศจิกาด้วยชื่อ

#ITZY

ด้วย 🙀 จะมาแล้วใช่มั้ยลูกกกก ฮือ 🔥🐱❤️

pic.twitter.com/HJBAw6ulId

— 🎄thank u,🐱พิเชด ❤️ (@i_Scream6G) December 9, 2018
Además, los fanáticos esperan que el nuevo grupo de chicas de JYP incluya aprendices conocidos, como Shin Ryu Jin, Hwang Ye Ji, Lee Chae Ryung y Choi Ji Soo.